Some homosexual had "die fag" carved into his arm after a group of "homophobes" attacked him, leaving him with head and facial bruising, as well. Then a few days later his family's pizzeria was spray painted with "die fag," and a molotov cocktail was thrown into the parlor.
Turns out, surprise surprise, it was the homo sending out false flag attacks.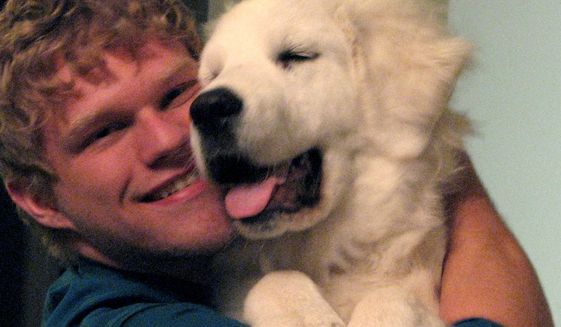 Rick Jones, 21, seen in a picture posted to Facebook
That's not the worst part. Listen to what his lawyer says-
"I think it's such good evidence of the difficulties members of the gay community deal with, and some make better choices than others," Mr. Tolman said.
So, when the fag bashes himself and tries to blame the world, this is good evidence of how oppressed they are???
That's a neat trick.
Anything else we can do for these deranged people?