Good for Shapiro. You can't let these freaks off the hook when they assault people.
During a debate about Bruce Jenner, Shapiro said by going along with calling Jenner a woman is "mainstreaming delusion." This upset one of the sensitive gentle people, a fellow mentally ill man in a dress who believes he's a woman.
And yes, grabbing someone by the neck and threatening to send them home in an ambulance is assault.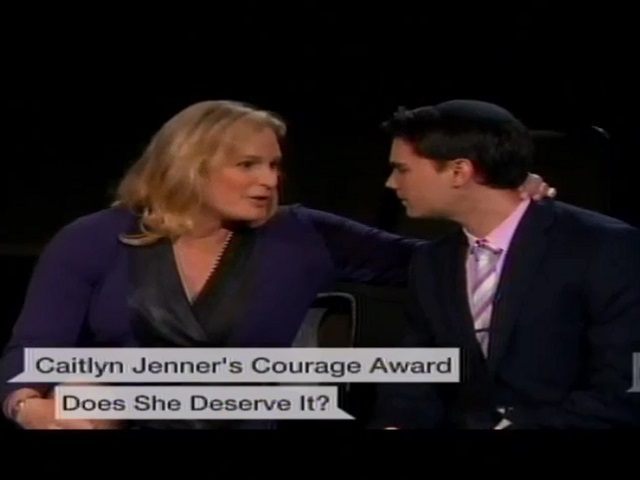 Shapiro explained to Breitbart News why he filed the police report. "Just because the left has designated someone a member of the victim class does not mean that that person gets to infringe the rights of others," he said of his report. "Until the left learns that, their aggression will not stop."